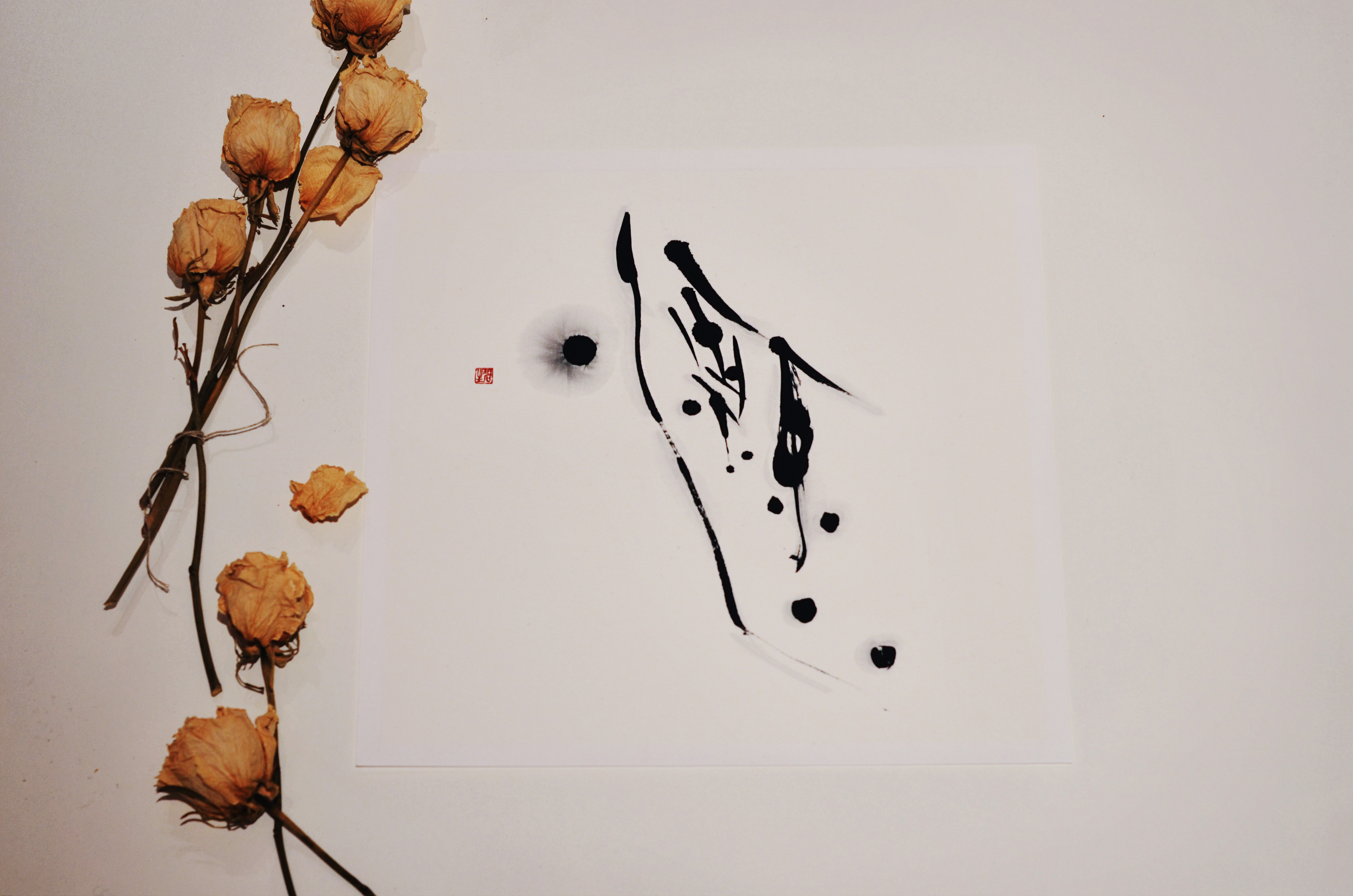 「懸」- care
懸念懸想しあいながら、
ひととひとは繋がっていられるのだと思う。
心の一画目はじんわりと念が弧を描いて響き、
届いていくように。
心を抱きしめる腕は長く伸び、
ぽろぽろとこぼれる想いを、
包みこむように。
Worrying is caring, longing is loving –
we are connected with this invisible mesh of thoughts and emotions.
The first dot of the Heart (心) is round and rippling
like our warmth that travels thorough the air to reach another.
Its long arm extends, embraces
the overflowing tears of emotions.
– in thoughts of recent tragic Oakland "Ghost Ship" fire