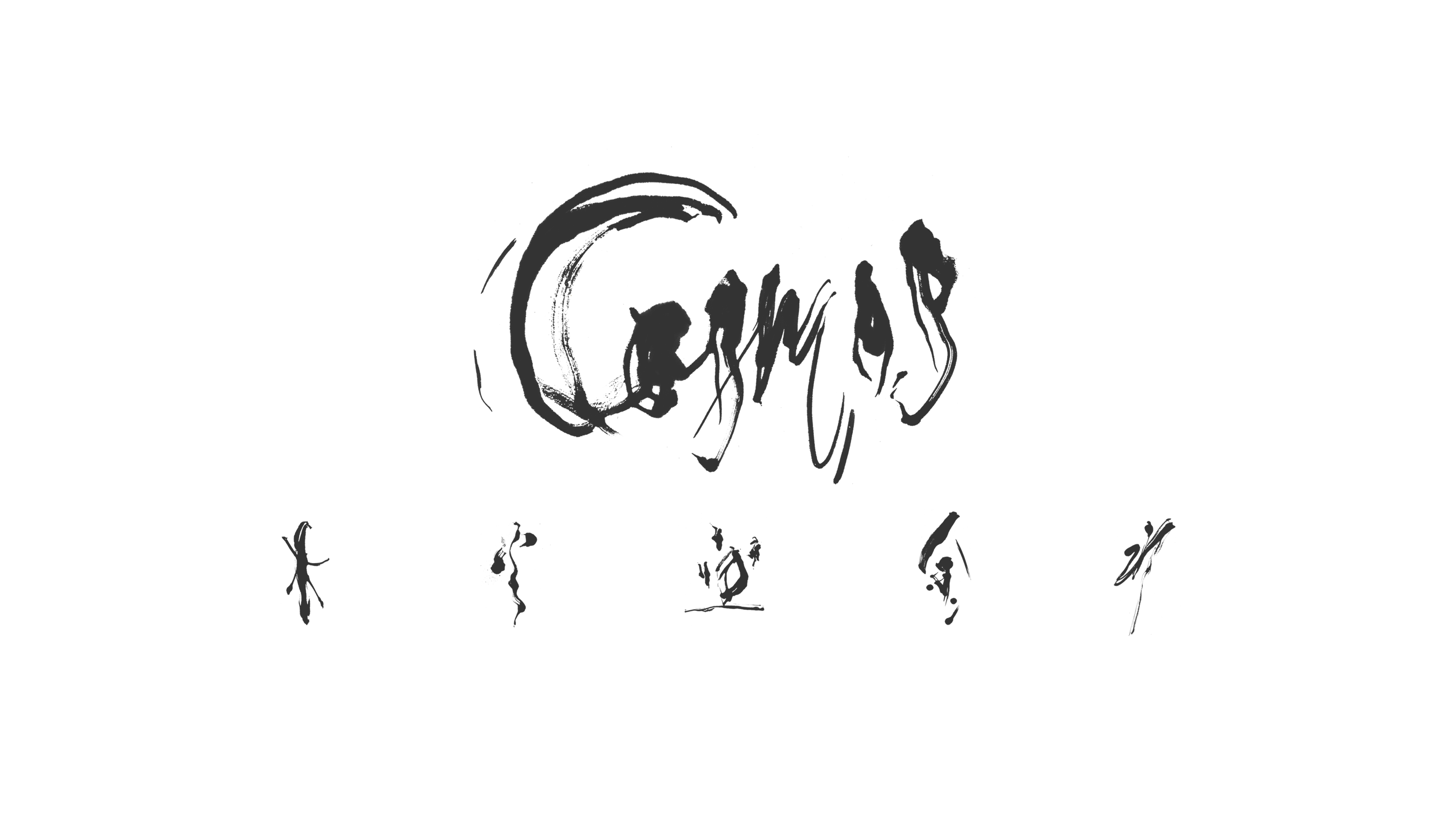 I'm excited to announce my new collaborative project titled "Sho to Wagashi: COSMOS", which aims to fuse the art of Japanese calligraphy and Japanese confectionery, wagashi. My partner in crime is Shiho Sakamoto, known as Shiwon, hailing from Tokyo to San Francisco this August, and we're planning a few events in cities in Bay Area together which we'd like you to join us.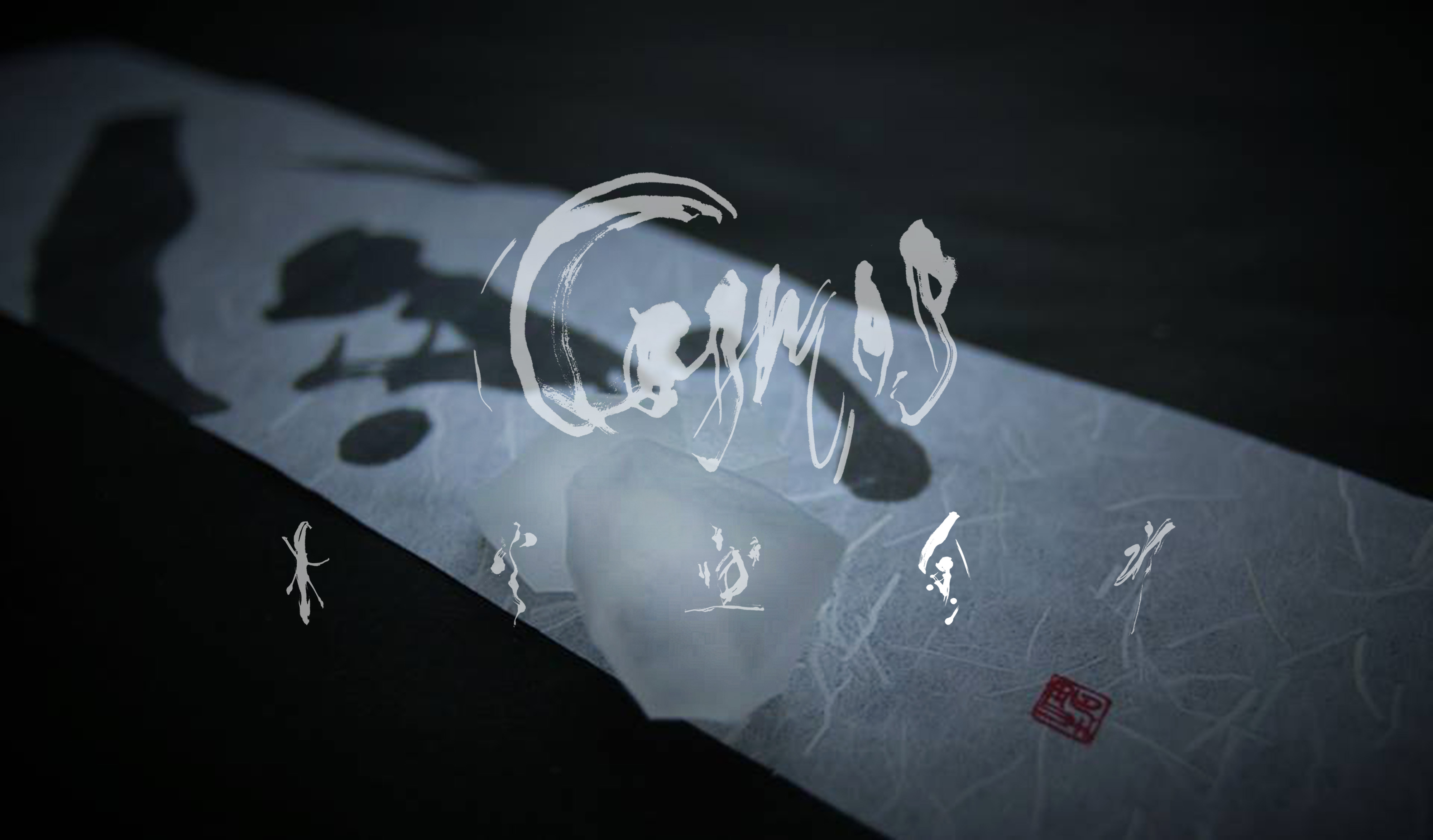 書と和菓子
Sho to Wagashi: COSMOS
– FIVE ELEMENTS –
Marriage of Japanese Calligraphy and Japanese Confectionery Demonstration & Tasting 

Japanese calligraphy artist Aoi Yamaguchi and Tokyo-based Japanese traditional confectionery wagashi chef Shiho Sakamoto collaborate to create unique visual and edible art forms.  Inspired by Yin-Yang and Five Elements: 木火土金水 (Mok-Ka-Doe-Gon-Sui:Wood, Fire, Earth, Metal, and Water), Yamaguchi and Sakamoto will treat you to five courses ofwagashi delicately served on contemporary Japanese calligraphy, personalized to each element.  Grounded by Japanese traditional aesthetics and wabi-sabi culture, the artists realize their vision through a multi-sensory experience inviting you to celebrate nature's blessings as represented by the Five Elements which compose the entire cosmos.
This special event is held at Turtle & Hare, a retail showroom showcasing Furniture and Contemporary Craft from Local and Japanese designers & craftsmen.
Presented by
Aoi Yamaguchi, Japanese Calligraphy "Sho (書)" Artist
Shiho Sakamoto, Japanese Traditional Confectionery "Wagashi (和菓子)" Artist
In collaboration with
Turtle & Hare

DATE
Saturday August 13, 2016
Afternoon Session: 12:00pm – 2:00pm
Evening Session: 4:00pm – 6:00pm

DURATION
2 hours per session / Limited to 15 guests per session
– Wagashi making demonstration followed by tasting, served with Japanese green tea
– Presented with limited edition Japanese calligraphy artworks personalized to each element
LOCATION
Turtle & Hare
478 25th Street Studio A
Oakland, CA 94612
http://www.turtleandhare.net/
SOUVENIR
You can take each limited edition hand-printed calligraphy artworks home with you as a unique keepsake from the event.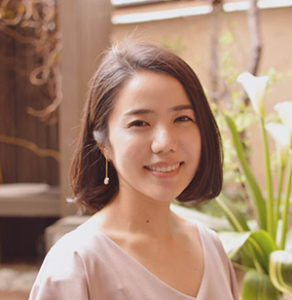 Japanese confectioner, wagashi, Sakamoto creates and supervises made-to-order Japanese confectionery for special tea ceremonies such as tie-up with the movie "Ask This of Rikyu (Rikyu ni Tazuneyo)" in 2013, a special tea ceremony for the opening COREDO Muromachi department store in Tokyo in 2014, and the tea ceremony for Japanese popular manga "Hyouge Mono" in 2014. She actively holds workshops in Japan and abroad. She joined "World Tea Forum" in Korea as a representative of Japanese confectionery chef in 2015, and also gave a demonstration how to make Japanese wagashi at Salone del Mobile, Milano in 2016. Sakamoto engages in creating wagashi for the tea ceremony hosted by Mrs. Akie Abe, the wife of the current Prime Minister of Japan.
Official Facebook page:紫をん(Shiwon)https://www.facebook.com/wagashi.shiwon
Instagram: https://www.instagram.com/shiwon.wagashi/