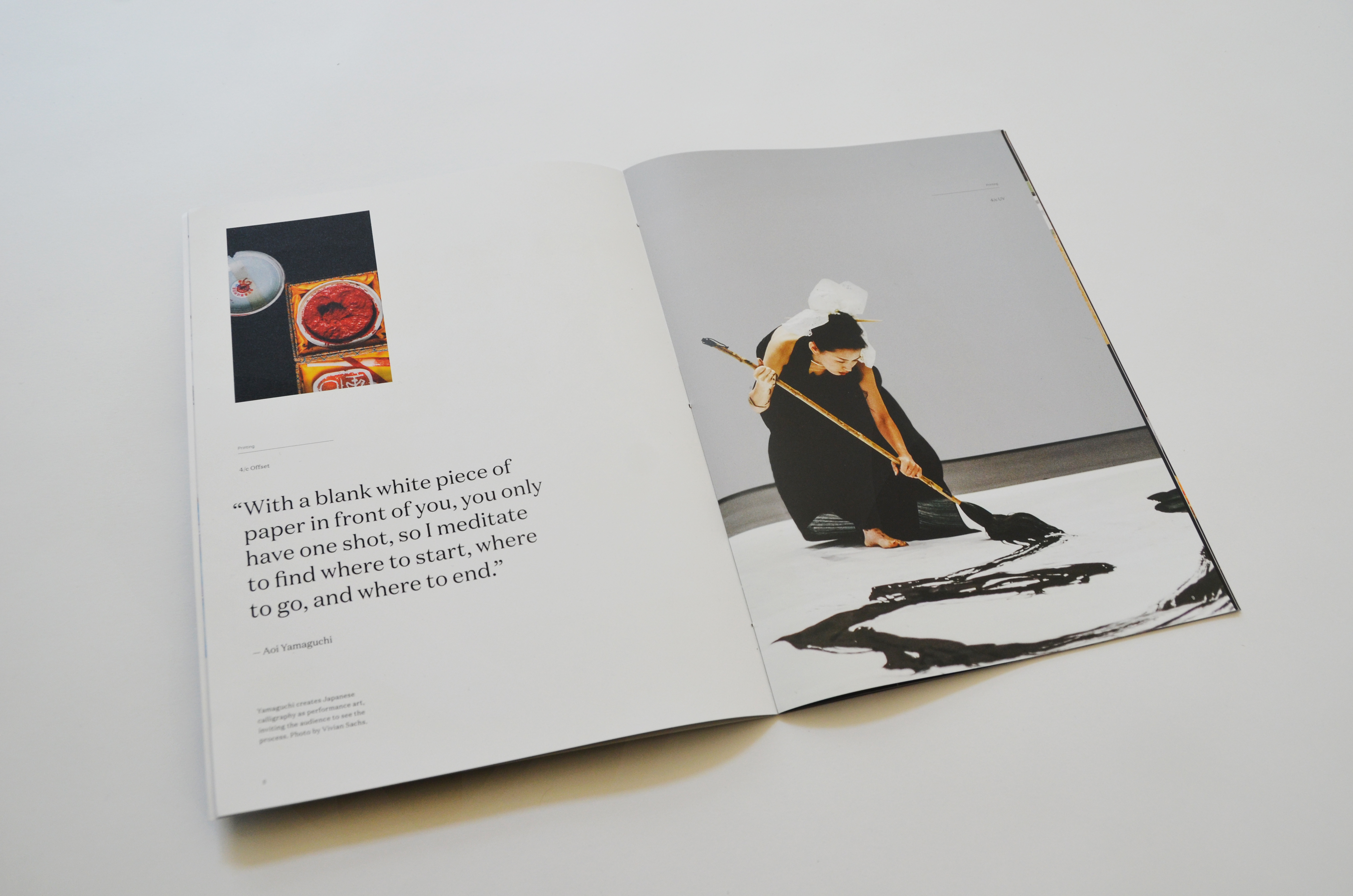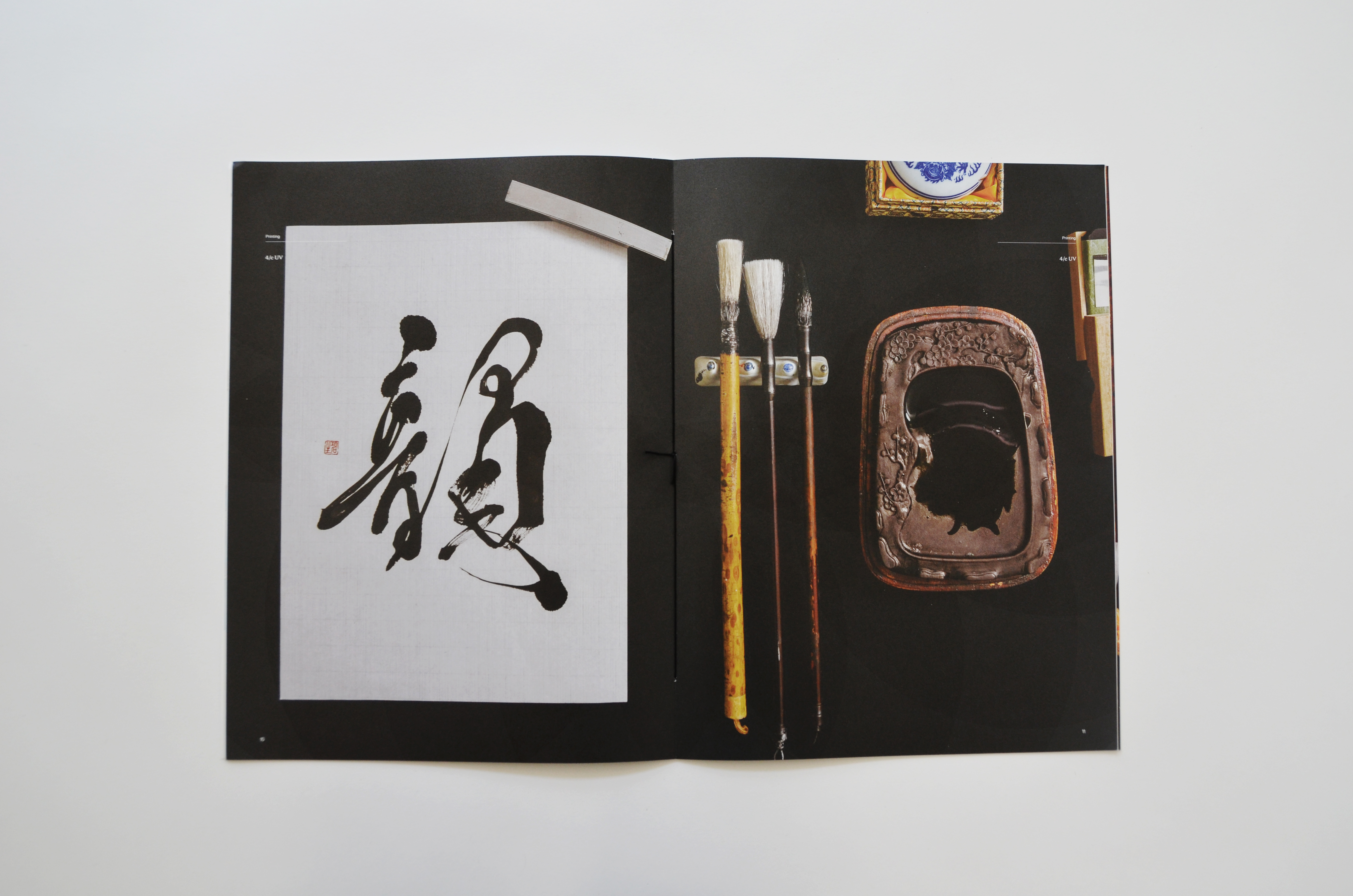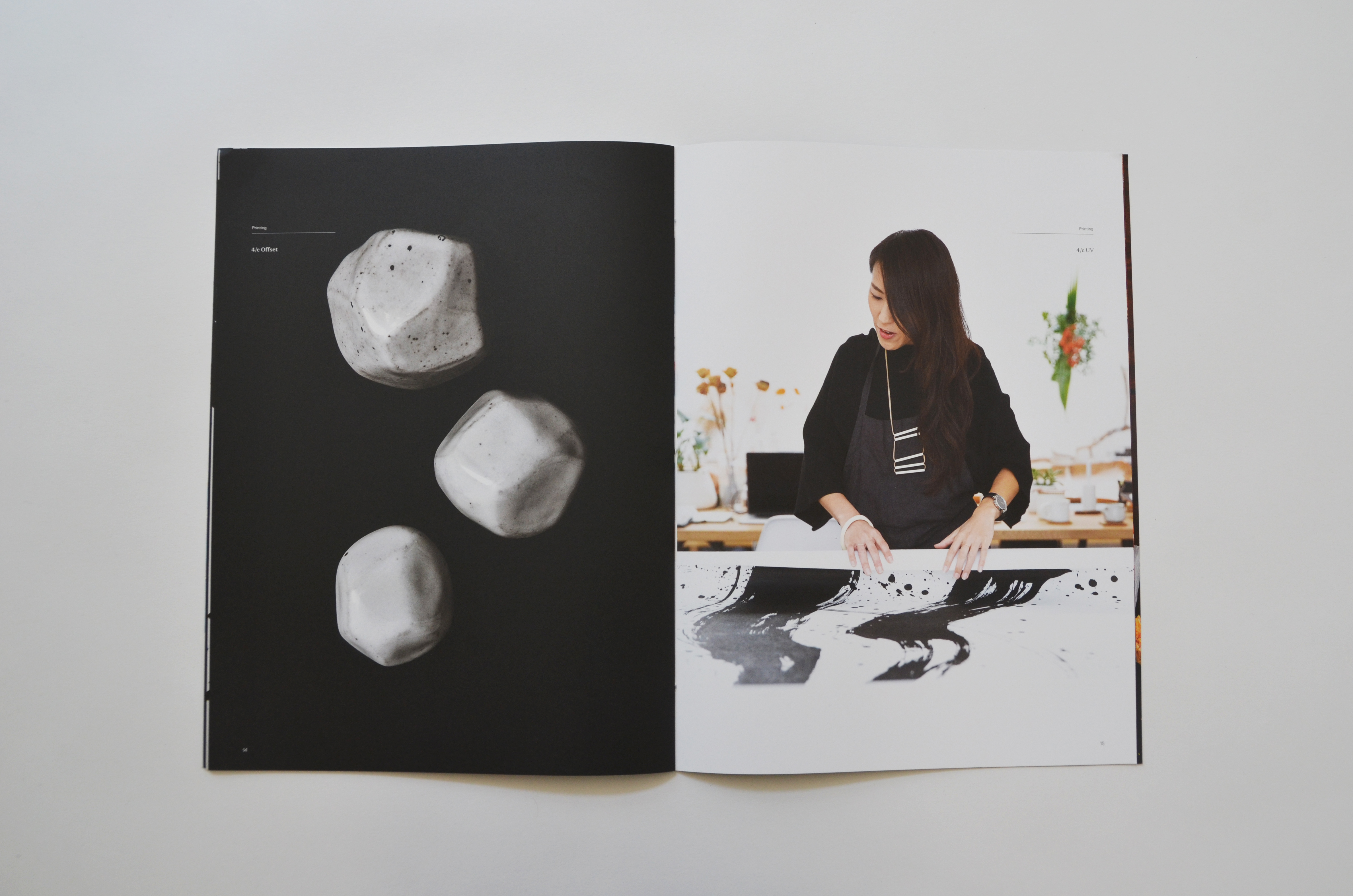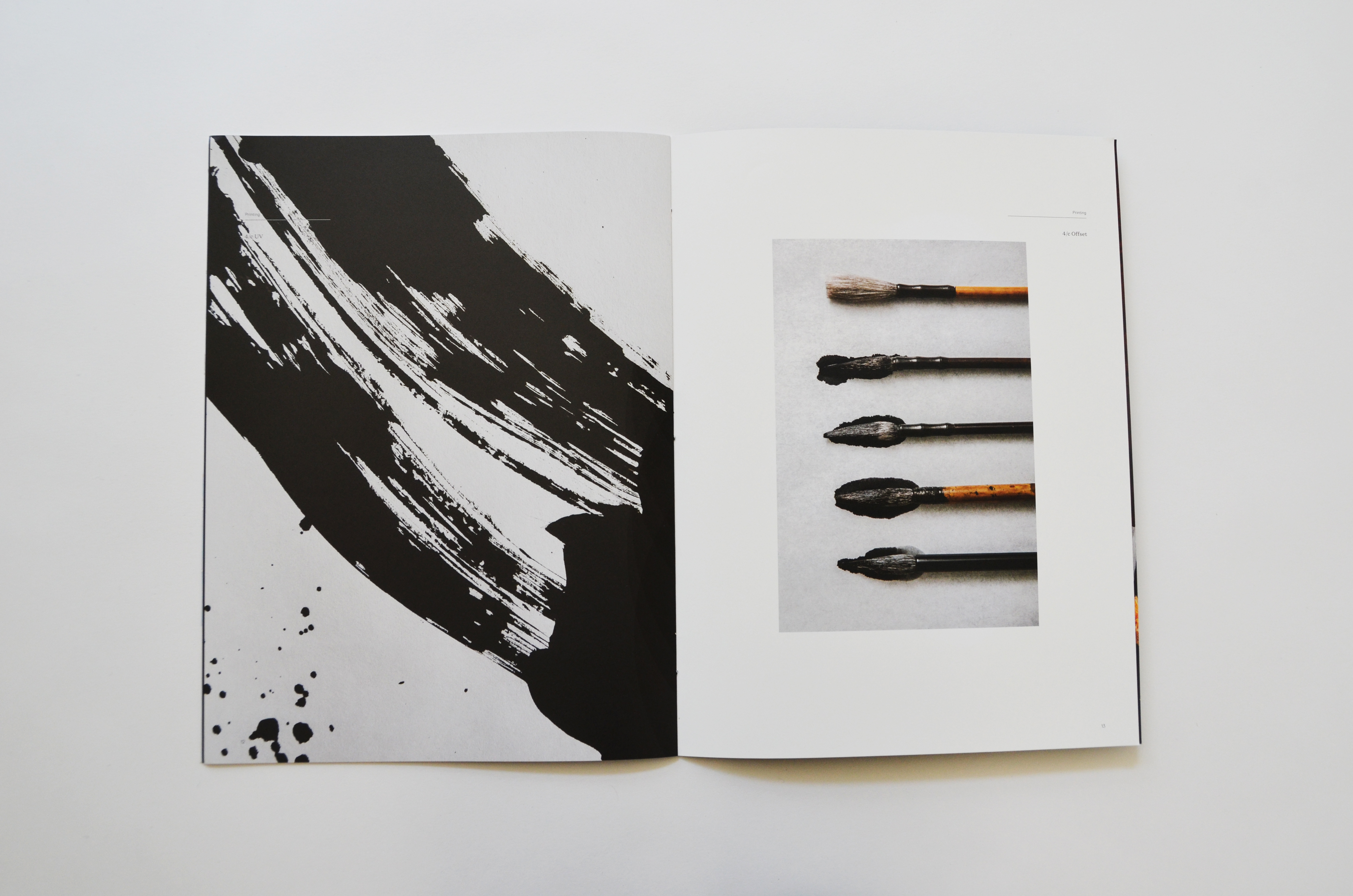 "Paper is not just a medium — it is the message"
I am featured in Gmund's Lakepaper Blocker with talented San Francisco female artists Heather Day and Tiffanie Turner, designed by Tolleson San Francisco (photos shot by Eric Einwiller, performance photo by Vivian Sachs).
Gmund is a Germany-based premium paper brand. The brochure consists of a series of photos from studio visits of each artist and a quote, which was cited from a short interview.
Every page you turn, it takes you to a visual journey where artists dream and create, with the gentle feel of softness of the paper…. so delighted to be part of this wonderful brochure. Thank you team Tolleson for having me, and for such a lovely time.